Day & Night Mechanical Solutions, Inc., which has an Accredited rating by the Better Business Bureau, offers quality products, licensed and trained technicians, prompt service and reliability.
We Can Help
At Day & Night Mechanical Solutions, Inc., we work on all brands of appliances, heating and cooling equipment — from a small window unit to a light commercial system. If you're finding yourself in need of service, parts or installation of a new furnace or air conditioning system, Day & Night has factory-trained technicians who are ready to be of service.
Great Customer Service
All of our technicians pride themselves on their ability to provide our customers with the best possible service and products. We understand that dealing with a heating or cooling issue can be very uncomfortable, even dangerous if the weather is bad; it's our goal to get you relief as quickly as possible!
Day & Night Mechanical Solutions, a Denver company, is one of the fastest-growing companies in the area. Put us to work for you today!
Trained to Work on Top-notch Brands
Our technicians are trained in servicing a variety of top brands in the industry. Among them: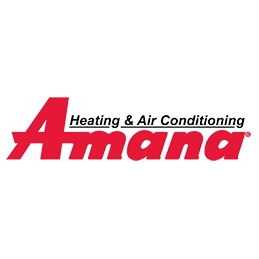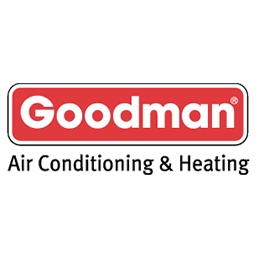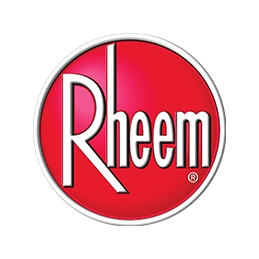 Extend the Life of Your Equipment
No matter what system you're using, you can extend the life of the equipment by following proper maintenance procedures.
Helpful Hints
Change your filters every three months at a minimum. It's best to change them every 1 to 2 months. Use thinner filters in the summer.

Use a programmable thermostat. Remember to check the batteries occasionally, as they'll need to be changed out. If your thermostat reads "AC," this means you've had a power loss. Check to make sure your breakers are on.

Close the vents in rooms that aren't being used — especially the basement vents in the summer.

Open the basement vents in the winter. Avoid blocking your vents with furniture or drapery; this holds particularly true with cold air vents. You should have regular inspections done, and have them cleaned every 2 to 3 years.

In commercial units, rooftop equipment should be maintained every few months. You should also consider having your filter changed every month, depending on the rooftop level.
"Day & Night Mechanical Solutions were great! They were very prompt and very professional. They did the job well and took great care of us, we are very very happy with their service. They have very good customer service and I'm happy to say that we will definitely use them again."
-Jennifer M.
What can we help you with?
Besides servicing your every need when it comes to heating and air conditioning, we also specialize in home air cleaning, sales of rebuilt appliances and tankless water heaters. Want to learn more about us? In Denver, Day & Night Mechanical Solutions prides itself on an excellent reputation with all of our customers over the years. Contact us today for help!
Contact Day & Night Mechanical Solutions in Denver