Here at Day & Night Mechanical Solutions we are up to date with today's latest gizmos and gadgets when it comes to your homes HVAC system. We are a NEST Pro Contractor, authorized Aprilaire and Honeywell contractor and with some of the best products in the industry we can make sure the tech person in the family is satisfied.
NEST is becoming a very popular product. You see it in your local hardware stores and on TV. The Nest Thermostat is one of the best wifi t-stats on the market. Nest is a learning thermostat so it will learn you and your homes schedule. Simply adjust Nest when you feel cold or warm, in a few days you will notice that you have to adjust it less and less until you find yourself not adjusting it at all. It has an auto away sensor that will activate when it senses no one in the house. Nest can even show you your energy usage and what caused you to use more energy. It can be controlled from your smart phone or computer and will notify you if there is a problem. Having your Nest Thermostat installed by a Nest Pro Contractor like us will also extend the warranty of your product from 2 years to 5 years. They work on all types of heating systems and can save you energy each month.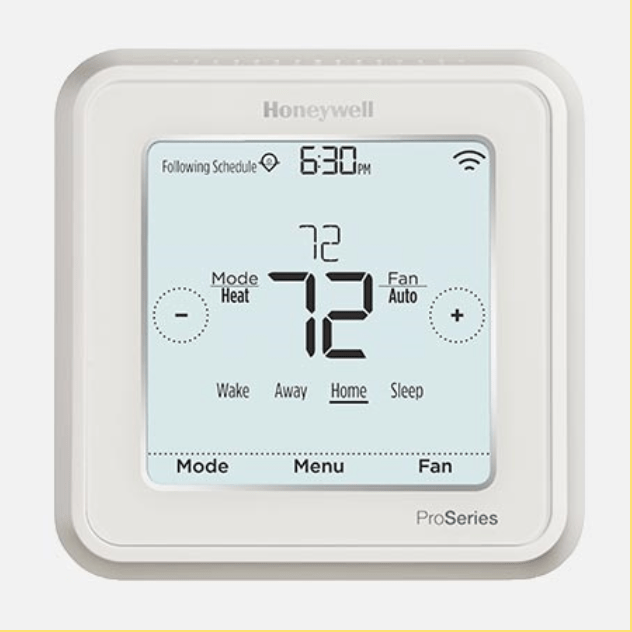 Honeywell has been an industry leader in thermostats with their basic non programmable thermostats (shown above) to their wifi full color voice activated thermostats (shown below).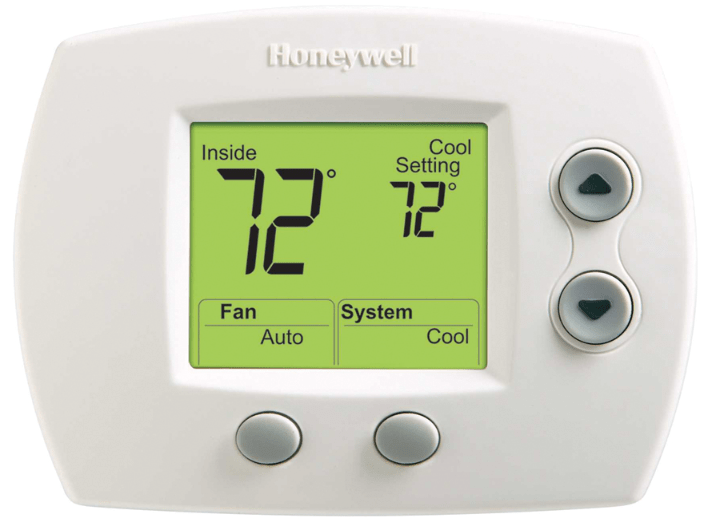 Whatever your preference is we are the HVAC Contractor in the Metro Denver area to call.