Boiler Installation in the Denver Metro Area
Boiler Experts You Can Trust
Boilers are a great way to heat your home. They produce a more even heat throughout the home and the piping can also be installed underneath the flooring to keep your feet nice and toasty. No more waking up, stepping out of bed to a freezing floor!
Today, manufacturers have come up with units that are small enough to hang on the wall and heat both your home and hot water at the same time. These are called Combi-Boilers and they are becoming extremely popular for their space and energy saving capabilities. Here at Day & Night Mechanical Solutions we are always looking for new and improved products to offer our customers in the Denver Area. There is a wide range of Combi-Boilers to suit almost everyone's needs. Give us a call to see if a Combi-Boiler is right for you.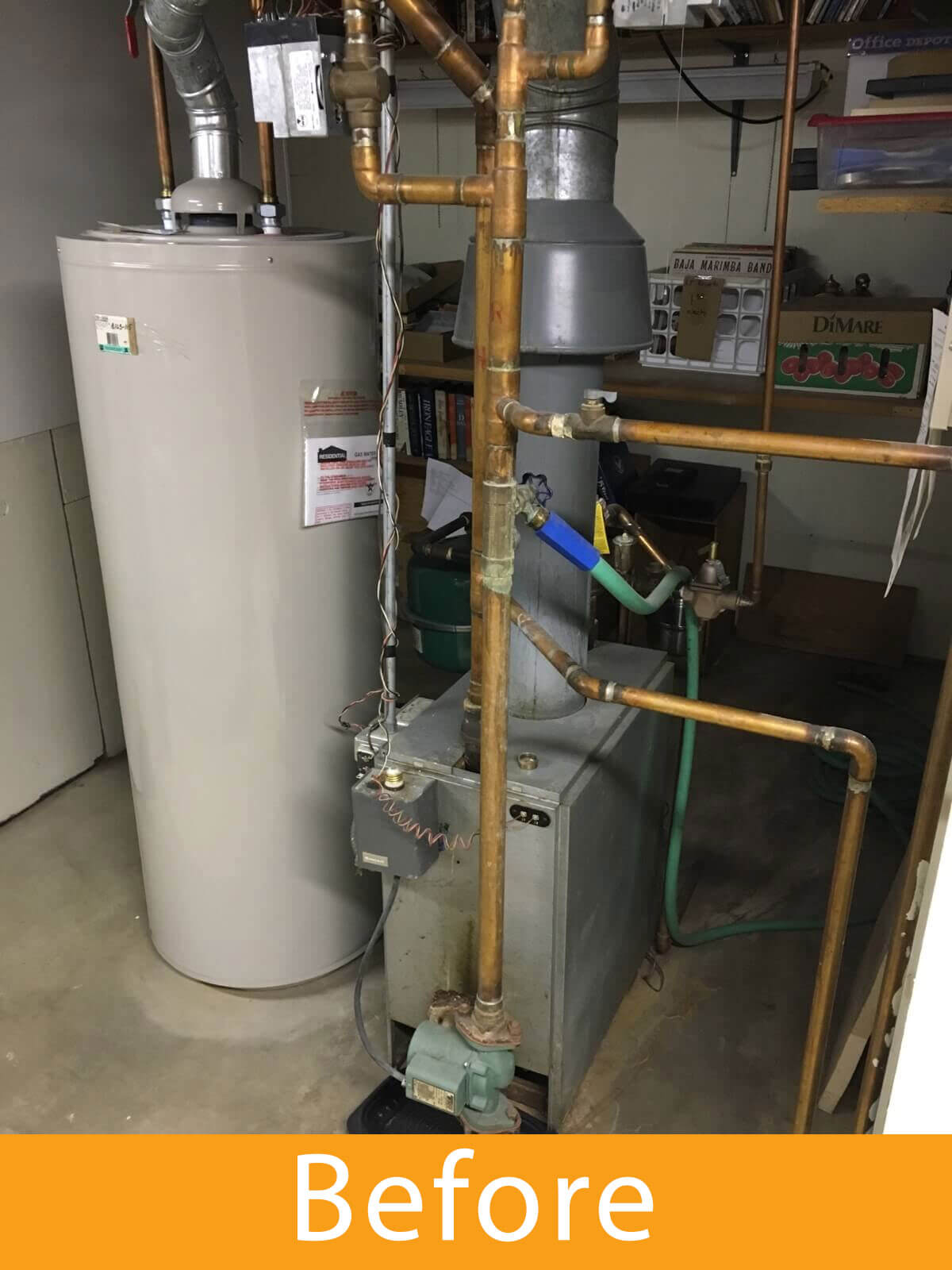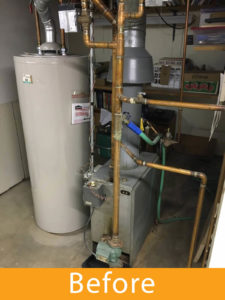 Need a standard Boiler Replacement? We have you covered! Brands like Dunkirk are affordable boilers that can replace your existing boiler and provide years of reliable heating for your home.
How about a 99% efficient Cast Iron Boiler? This boiler is a workhorse that will last you for years and save you hundreds on your heating bills over its lifetime. Call us today and ask us about the KN Series boiler from Mestek. With its modulating gas valve this boiler is one of most efficient Cast Iron Boilers around.
From zone valves to pumps, our Boiler Experts can solve all your Boiler Replacement or Repair needs.
We love working in the mountains of Colorado! We provide Boiler Installation in Conifer, Evergreen, Morrison, Bailey and more. Call us today for your Free In-Home Boiler Replacement estimate.
Commercial Boiler Installation? Yes we can! We have replaced many Commercial Boilers in apartment buildings and small businesses. Contact us for all your Light Commercial Boiler Installation needs.
Here at Day & Night Mechanical Solutions we pride ourselves in our Expert Boiler Installation process. We use advanced fitting from ProPress to help eliminate water leaks from solder joints and create a clean look that can be appreciated for years to come. Call us today or click below to schedule a Free In-Home Boiler Replacement.